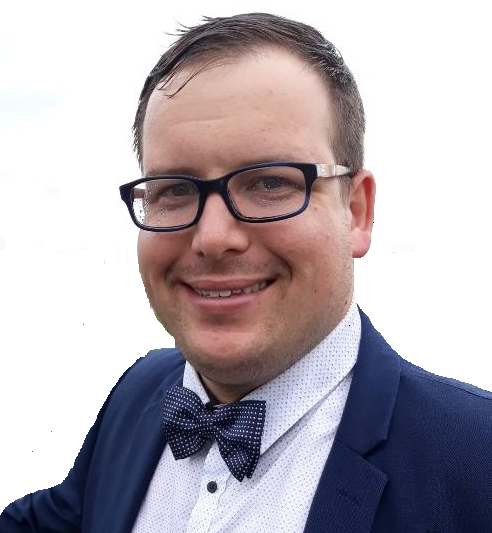 Lachlan Whitwell 
B.Hlth.Sc.(Pod)
Lachlan graduated from QUT Podiatry in 2013 and spent most of his time looking after the feet of the Redland bay area before joining the toe-tal Podiatry team in late 2017.
He loves that as a podiatrist he has the opportunity to meet a wide variety of people, work with a solve problems and have a smile on the face whilst doing it.
Lachlan enjoys all the different aspects of podiatric care, but particularly likes working with kids and has an ever increasing interest in the complexities of diabetic
foot care.
When he isn't working with the toe-tal team, he enjoys reading, studying, making terrible puns and cherishes spending time with his wife relaxing, camping and listening to music.
In July 2021, Lachlan followed another career path but we are lucky to have him work with us on Saturdays at Salisbury Medical Centre.
Please contact the appropriate location for bookings.
Salisbury Medical Centre
PH: 3277 1621 - Fax: 3277 2887
 ACE Sports Medicine – Hibiscus Sports Complex
PH: 3349 5733 - Fax: 3349 5122
 Acacia Ridge Day And Night Chemmart Pharmacy
PH: 3277 4220 - Fax: 3255 5644
 Brisbane Medical Specialists – Tarragindi
PH: 3184 0400 - Fax: 3892 7094
 Morningside General Practice Clinics – Morningside Plaza
PH: 3399 4685 - Fax: 3395 7377
Any other enquiries please email info@toetalpodiatry.com.au or call 0422 389 652